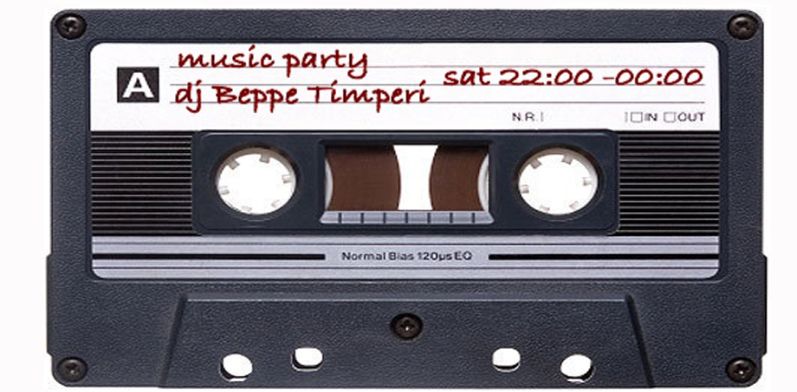 Donna Summer – I Feel Love
New Order – Blue Monday
Cerrone – Supernature
Lipps, Inc – Funky Town
Patrick Hernandez — Born To Be Alive
The Communards – Don't Leave Me This Way
S-Express – Theme From S-Express
Bob Marley – Could You Be Loved
Earth, Wind & Fire – September
Sylvester – Do you wanna funk
Jazz – The only way is up
Michael Jackson – Billie Jean
Barry White – My First My Last My Everything
Bee Gees – You Should Be Dancing
The Whispers – And The Beat Goes On
Snap! – Rhythm Is A Dancer
Technotronic – Pump Up The Jam
Nightcrawlers – Push The Feeling On
Steve Silk Hurley – The Voices Of Life
Playahitty – The summer is magic
Alcazar – Crying at the discoteque
Alice Deejay – Better Off Alone
Culture Beat – Mr. Vain
N-Trance – Stayin' Alive
Corona – The Rhythm Of The Night
Ultra nate – Free
Spiller – Groovejet(If This Ain T Love)
Frankie Knuckles – Your Love
D Lacy – Hideaway
Deep Swing – In the music
Yves Larock – Rise Up
Caricamento in corso...
ARTICOLI CORRELATI