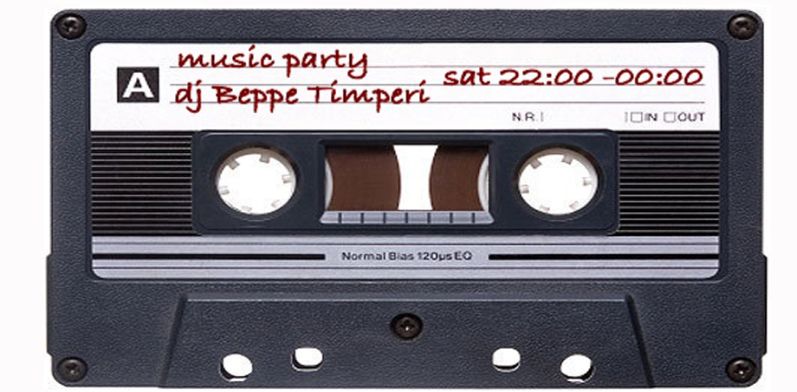 Patrick Hernandez — Born To Be Alive
The Communards – Don't Leave Me This Way
S-Express – Theme From S-Express
New Order – Blue Monday
Barry White – My First My Last My Everything
Bee Gees – You Should Be Dancing
The Whispers – And The Beat Goes On
Raf – Sel Control
Fine Young Cannibals – She drives me crazy
Imagination – Music and lights
George Michael – I Want Your Sex
D lacy – Hideaway
Jack Floyd – Move Your Feet
Phat & Small – Turn around
The Bucketheads- The Bomb
Jestofunk – Can we live
Disco Down – House of glass
Daft Punk – One More Time
Yves Larock – Rise Up
Black Box – Ride On Time
Twenty Four Seven – I Can't Stand It
M&S Pres. The Girl Next Door – Salsoul Nugget
Afromedusa – Pasilda
Tim Deluxe feat Sam Obernik – It Just Won t Do
Alcazar – Crying at the discoteque
Co.ro. – Because The Night B
Bob Sinclar – Rock This Party
Caricamento in corso...
ARTICOLI CORRELATI