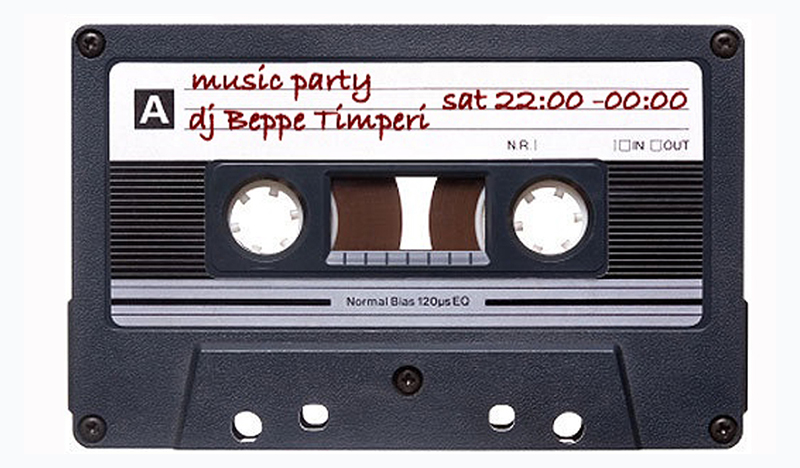 Jimmy Bo Horne – Spank
Donna Summer – Bad Girls
Santa Esmeralda – Don't let me be misunderstood
Earth Wind & Fire – Boogie Wonderland
Sister Sledge – American girl
Nuyorican Soul – Runaway
Indeep – Last night a dj saved my life
Michael Jackson – Bad
Boney M's – Daddy cool
Brothers Johnson – Stomp
Rockwell – Somebody's Watching Me
Mel & Kim – Respectable
Bobby Brown – Every Little Step
Cameo – Word Up
Prince – Alphabet Street
Dr Alban – Hello Africa
Ace of Base – All That She Wants
Ini Kamoze – Here Comes The Hotstepper
E.B.T.G.- Wrong
The Supermen Lovers (feat. Mani Hoffman) – Starlight
Superfunk – Lucky Star
Daft Punk – Around The World
Black Box – Ride on time
Twenty 4 seven – I Can't Stand It
M&S Pres. The Girl Next Door – Salsoul Nugget
Mousse T. – Horny '98
Tim Deluxe [Feat.] Sam Obernik – It Just Won't Do
Alcazar – Crying at the discoteque
Co.ro. – Because The Night
Bob Sinclar – Rock this party
Caricamento in corso...
ARTICOLI CORRELATI