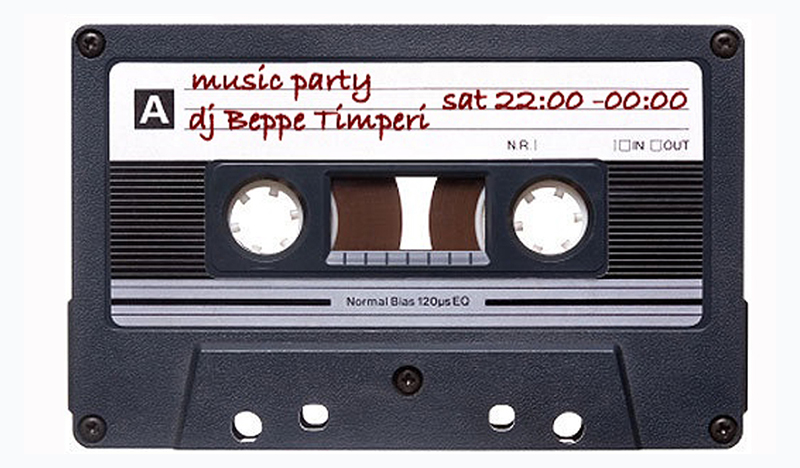 Afrika Bambaataa – Reckless
49ers – Touch me
Joe Smooth – Promised land
Db boulevard – Point of view
House Of Glass – Discodown
Daft Punk – One More Time
Bob Sinclar – The beat goes on
Nina – Im So Excited
Frankie Knuckles – Your Love
D Lacy – Hideway
Deep Swing – In the music
The Bucketheads- The Bomb
Twenty Four Seven – I Can't Stand It
M&S Pres. The Girl Next Door – Salsoul Nugget
Mousse T. vs. Hot 'n' Juicy – Horny '98
The Tamperer Ft Maya – Feel It
Caricamento in corso...
ARTICOLI CORRELATI