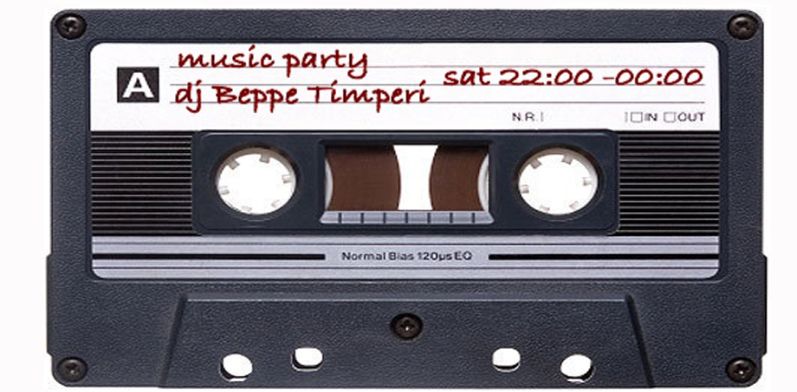 Peter Jacques Band Walking On Music
Musique – Keep On Jumpin'
Jimmy Bo Horne – Spank
Sylvester – You Make Me Feel
Bee Gees – Night Fever
Santa Esmeralda – Don't let me be misunderstood
Wham – Club tropicana
Prince – 1999
Earth Wind & Fire – Boogie Wonderland
New Order – Blue Monday
Dead Or Alive – You Spin Me Round
Aretha Franklin – Freeway Of Love
Cheryl Lynn – Got To Be Real
Chic – Everybody Dance
Human League – Don T You Want Me
Coldcut – People Hold On ft. Lisa Stansfield
Black Box – Ride On Time
Snap! – Rhythm Is A Dancer
Snow – Informer
Arman Van Hallen – You don't know me
Cunnie Williams – Saturday
Duke – So in love with you
Junior Senior – Move you feat
Joy Salinas – Rockin' romance
Black Legend – You See The Trouble With Me
Madison Avenue – Don Call Me Baby
The Gypsymen – Barabarabatiri
Pink Coffee – Another Brick in the wall
Wamdue Project – King Of My Castle
Everything But The Girl – Wrong (Todd Terry Remix)
The Supermen Lovers (feat. Mani Hoffman) – Starlight
Yves Larock – Rise Up
Caricamento in corso...
ARTICOLI CORRELATI